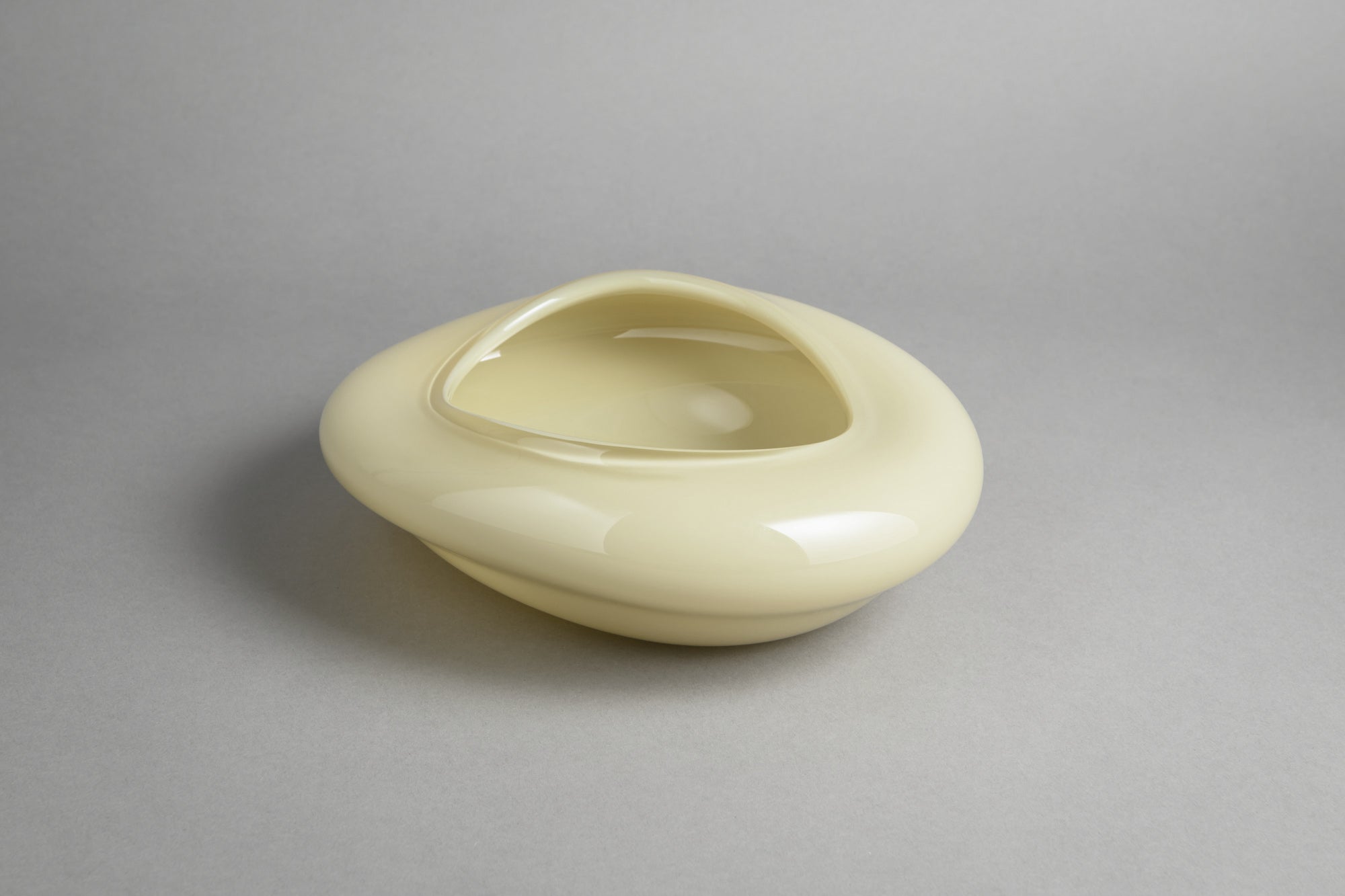 The Dish Medi
Champagne
The Dish Medi adds an enchanting touch to any home. Its organic shape and glossy surface enhance the visual appeal of whatever is placed inside, making it look specially delicious. A true statement piece, it's meant to be admired, cherished, and used in equal measure.
Please note that each product is handmade and unique, so the shape and color may differ slightly from the one pictured. Furthermore small magical  bubbles may appear.
Specifications
– 8 cm. high
– 16 cm. width
– 24 cm. length
Care guide
Helle Mardahl products are not dishwasher friendly. All products should be washed by hand in lukewarm water with a little detergent and wiped dry afterwards to avoid water stains.
Other candy treats to love;